Community Services News
Subscribe to posts
The Community Gaming Area located at Memorial Park is now open to the public! This area includes two pickleball courts, two checkers/chess boards, and corn hole boards. These games/courts are available to anyone to use on a first-come, first-play basis. For the time being, all users must bring their own gear (game pieces and rackets and balls). The future goal is to have gear available to borrow through Community Services Office.
Please note that this area may have times of closure due to ongoing work being completed, including installation of benches and safety netting to the pickleball courts, as well as development of the bocce court.
The Thursday track meet schedule is now available to view and print. 
Beginning Monday, June 11, Community Services will have discounted one-day passes available for the following parks: 
Aquaboggan
Funtown Splashtown USA
York's Wild Kingdom
Tickets are available to purchase on a first-come, first-served basis, and are available to residents and non-residents. We can accept cash, check, and debit card payments for tickets. Tickets are non-refundable. Feel free to contact us at 207-730-4150 prior to stopping by to check on availability.

Now available to view and print . . . the Summer 2018 55+ newsletter! Check out all of the trips and programs available during the 
summer months. Please see Page 2 of this newsletter for details on the membership benefits, including early registration and discounted pricing.
Registration for 55+ Members begins Tuesday, May 22.
Registration for non-members begins Tuesday, May 29.
As of May 15, 2018, our absolute maximum enrollment number have been reached for Grades K-5 camp, with the only exception being Week 2 (July 2-6), which only has 10 more spots available.
All aspects have been factored into figuring out our maximum headcount, including the space provided to us within Wentworth School, the number of qualified staff we have to supervise campers, the buses available to us for transportation to and from trips, and the capacity of the various venues we visit throughout the summer. As much as we would like enroll everyone who is interested in attending camp, it is just not feasible.
We are now accepting waitlist registrations for all K-5 summer camp options, with the idea that if someone drops from the entire program, from a single week, or from a Friday trip, we will have a backup list of interested individuals to call and fill the spot. Please give us a call at 207-730-4150 to be added to your chosen weeks. If we are able to accommodate your child, we will contact you by phone, add the program to your cart, and have you complete the payment online.
We apologize for any inconvenience and appreciate your continued support. 

Now accepting
SummerFest 2018 Vendor Applications
! 
Sign up today to join us for our most popular event of the year!
Plans for SummerFest 2018 are already underway in the Community Services Department and we have now opened registration for event vendors. Would your business or organization benefit from face-to-face interactions with a large number of Scarborough residents? Scarborough SummerFest might be the event for you! Each year, the town holds this annual event in August as a final get together for local families, friends, and neighbors to enjoy before summer is over and the school year begins, and year to year, the attendance keeps growing! 
Location:
 Clifford Kippy Mitchell (High School) Sports Complex
For more information on this event, including vendor and sponsorship opportunities, please contact our office at 207-730-4150.
Now available to view and print -- the trip schedules for the Grades K-5 and the Grades 6-9 summer day camp programs. All trips are subject to change.
Please note that camps are organized by the grade your child or children are entering next school year.
This camp is a great introduction to the game of basketball for children in Kindergarten through 2nd grade. Scarborough basketball coaches and players will teach the basics of the sport and will review skills using daily games and fun drills.



06-25 to 07-23-2018

Mondays  -  6:00 to 6:45 pm

Middle School Gym

$65 per child

Min 10, Max 100
Register Online Now!
The latest PCI compliance standards require that any site accepting credit card payments uses TLS 1.2 after June 30, 2018. Transport Layer Security (TLS) is the
protocol that allows digital devices, such as computers and tablets, to communicate over the internet securely without the transmission being vulnerable to an outside audience.
The credit card gateway that connects to our registration software is moving towards requiring support of TLS 1.2 earlier than the June 30 deadline, so most likely it will happen sometime in May. At that time, registrations completed online will require customers to run their registrations and payments through an internet browser that supports TLS 1.2. If action is not taken by the customer to enable this new security protocol, credit card transactions WILL FAIL and registration will not be complete.
Please follow the steps provided in the TLS 1.2 Document to ensure a smooth transition. We will keep everyone apprised of the proposed date for the switch. Thank you!
Love the Red Sox but hate figuring out where to park in Boston? Leave the planning to us! We have purchased 54 tickets to the Boston Red Sox vs. the Houston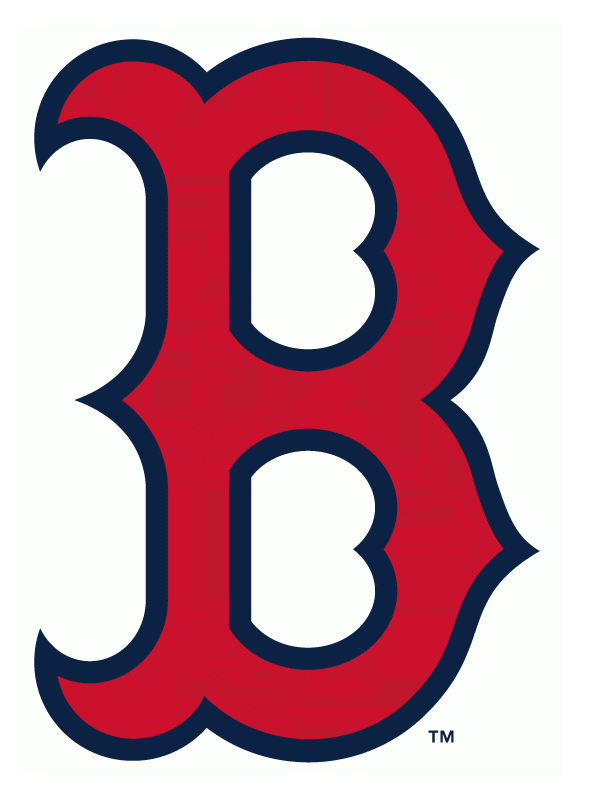 Astros game (reigning World Champions!) on Saturday, September 8, and we are offering them to the public as a package with transportation. 
We will board a coach bus at 11:00 am as to give everyone some extra time ahead of the game to explore Boston. The game begins at 4:05 pm, getting us back into Scarborough around 10:30 pm (depending on the game end time). 
Tickets are located in the Right Field Box, Rows G-M -- these are right on the field and next to the bullpen! Trip price includes coach transportation to and from game, driver gratuity, and ticket to game. Purchase four or more spots and get $5 off each person!
Game:            Boston Red Sox vs. Houston Astros 
Date:              Saturday, September 8 
Time:             4:05 pm game 
Price:             $125 per person ($120 each if purchasing 4+) 
Maximum:      54 people
More details on this group trip, please visit our
Community Information
page, call our office at 207-730-4150, or email us at comserv@scarboroughmaine.org.