Community Services News
Subscribe to posts
This camp is a great introduction to the game of basketball for children in Kindergarten through 2nd grade. Scarborough basketball coaches and players will teach the basics of the sport and will review skills using daily games and fun drills.



06-25 to 07-23-2018

Mondays  -  6:00 to 6:45 pm

Middle School Gym

$65 per child

Min 10, Max 100
Register Online Now!
The latest PCI compliance standards require that any site accepting credit card payments uses TLS 1.2 after June 30, 2018. Transport Layer Security (TLS) is the
protocol that allows digital devices, such as computers and tablets, to communicate over the internet securely without the transmission being vulnerable to an outside audience.
The credit card gateway that connects to our registration software is moving towards requiring support of TLS 1.2 earlier than the June 30 deadline, so most likely it will happen sometime in May. At that time, registrations completed online will require customers to run their registrations and payments through an internet browser that supports TLS 1.2. If action is not taken by the customer to enable this new security protocol, credit card transactions WILL FAIL and registration will not be complete.
Please follow the steps provided in the TLS 1.2 Document to ensure a smooth transition. We will keep everyone apprised of the proposed date for the switch. Thank you!
Love the Red Sox but hate figuring out where to park in Boston? Leave the planning to us! We have purchased 54 tickets to the Boston Red Sox vs. the Houston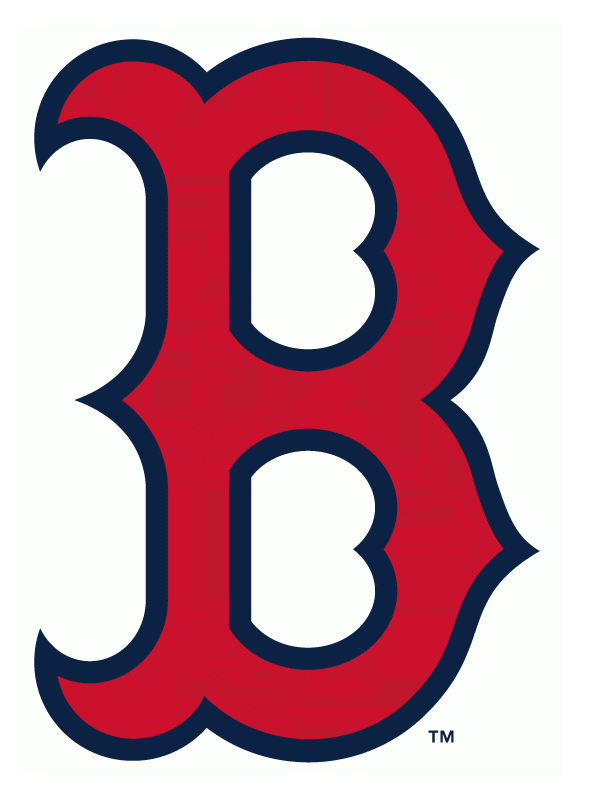 Astros game (reigning World Champions!) on Saturday, September 8, and we are offering them to the public as a package with transportation. 
We will board a coach bus at 11:00 am as to give everyone some extra time ahead of the game to explore Boston. The game begins at 4:05 pm, getting us back into Scarborough around 10:30 pm (depending on the game end time). 
Tickets are located in the Right Field Box, Rows G-M -- these are right on the field and next to the bullpen! Trip price includes coach transportation to and from game, driver gratuity, and ticket to game. Purchase four or more spots and get $5 off each person!
Game:            Boston Red Sox vs. Houston Astros 
Date:              Saturday, September 8 
Time:             4:05 pm game 
Price:             $125 per person ($120 each if purchasing 4+) 
Maximum:      54 people
More details on this group trip, please visit our
Community Information
page, call our office at 207-730-4150, or email us at comserv@scarboroughmaine.org.
Our Summer 2018 brochure is now available to view and print online. Take a peek at everything we have to offer during the summer season!
Registration for summer programs begins Monday, April 2.
Registration for the 2018-19 before-school and after-school child care programs began March 12 and was based on the new proposed start times set to begin August 2018. However, due to the possibility that these start times would probably change, we decided to suspend registration as of Friday, March 16, until a decision was made.
As of Monday, March 26, the decision was made on the start times for the 2018-19 school year and times have been adjusted. 
Grades K-5 -- 8:50 am to 3:15 pm

High School/Middle School -- 8:00 am to 2:25 pm



Those already registered for the 2018-19 school year have until April 8 to make their schedule changes via email (comserv@scarboroughmaine.org) based on the new school schedule. At that point, we will know how many spaces at each site are still available. 
New registrations for the 2018-19 school year will be accepted beginning Monday, April 9. These registrations will need to be completed in person and are accepted on a first-come, first-served basis based on school site availability. 
Come join in the fun of this popular spring sport. This program involves learning the proper technique used in running through different terrain such as woods, fields, and a track. Practices are held Mondays and Thursdays. Participants who are interested in competing can attend the optional cross-country meets on Wednesday afternoons (transportation not provided). Meet schedule will be provided by coaches as soon as it is finalized. Shirts for this program may be purchased through the coaches for a fee of $10. Instructor: Kathy Werner.
04-30 to 05-31-2018




Practices:              Mondays and Thursdays

                              4:30 to 5:30 pm

                              Memorial Park




Meets (optional):    Wednesdays    

                               Times and Locations Vary




$50 per child

Min 10, Max 100
Register Online Now!

Registration for the full eight-week program begins Monday, March 12!




Scarborough Community Services welcomes new and past campers to Summer Day Camp 

2018.  We are looking forward to 

providing a safe environment where everyone can make new friends, explore and develop new skills, and simply have lots 

of fun! Art and gym activities, theme programming, and field trips will take place throughout the summer for students entering 

Grades K to 5. 

For students entering Grades 6 to 9, this eight-week program offers a wide variety of daily activities and numerous trips 

throughout the summer to places like Sebago Lake, Funtown/Splashtown, a Sea Dogs game, paintball, and whitewater rafting. 

Please register early as space is limited!

 Registration for individual weeks begins Monday, April 2.




NEW this year, in-person registration will no longer be required!

Both payment options, pay in full and payment plans, will be available through our online system. You will simply answer the required questions, choose to pay in full or set up a payment plan with a credit or debit card, and then proceed to checkout. Payment plans will require a minimum deposit, or you may pay more down if you would like smaller weekly payments. Payment plans will run every Friday from June 22 through August 10.  As always, everyone still has the option to register in person using a debit card, cash, or check. EFT payments plans will no longer be available.

Please visit the Summer Day Camp page for camp details and fees.
Now available to view and print . . . the Spring 2018 55+ newsletter! Check out all of the trips and programs available during the 
spring months. Please see
Page 2 of this newsletter for details on the membership benefits, including early registration and discounted pricing.
Members may register beginning February 20.
Non-members may begin registration on February 26.